So this past weekend the Northwest was lucky enough to host two of the stops on the Smokers Club Tour, a lineup consisting of three arguable headlining acts including Curren$y, Nipsey Hu$$le, & Dom Kennedy. Fiend, Cornerboy P, Smoke DZA & even Strong Arm Steady were in attendance. I was lucky enough to go to both the Seattle & Portland shows at Neumos and the Roseland Theater respectively thanks to the homie Logics. Not only that but I was also able to get some dope shots from both shows as well as some extras from my stop in Oregon.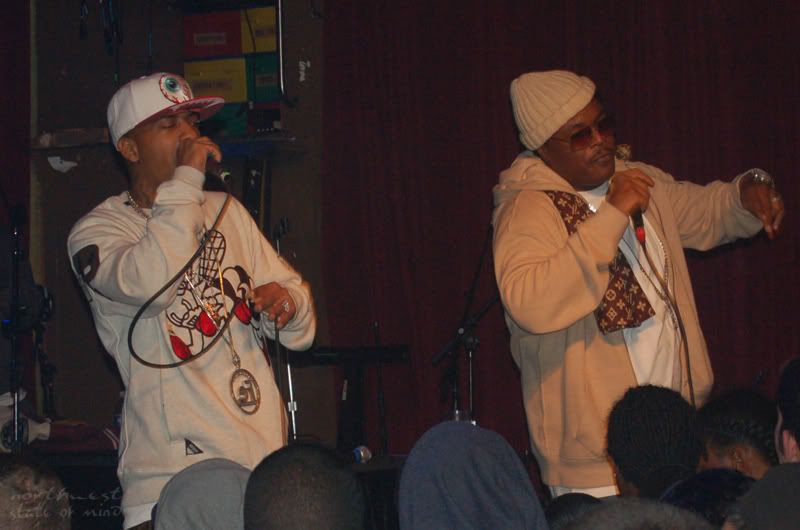 Cornerboy P & Fiend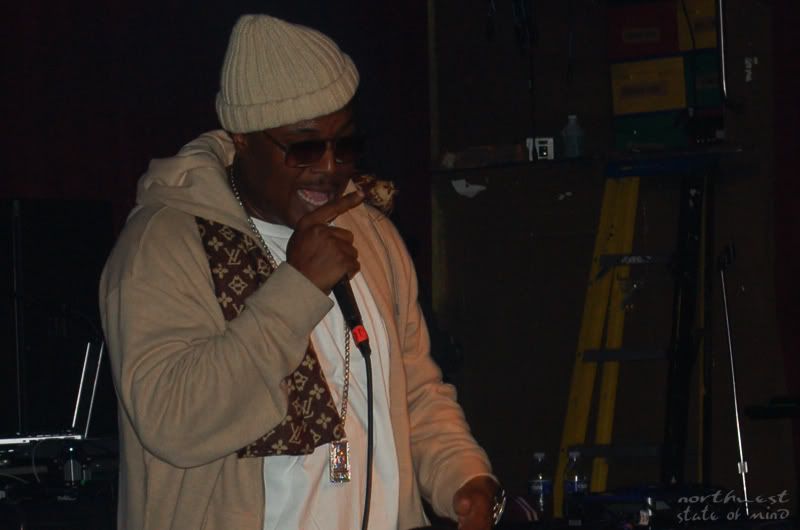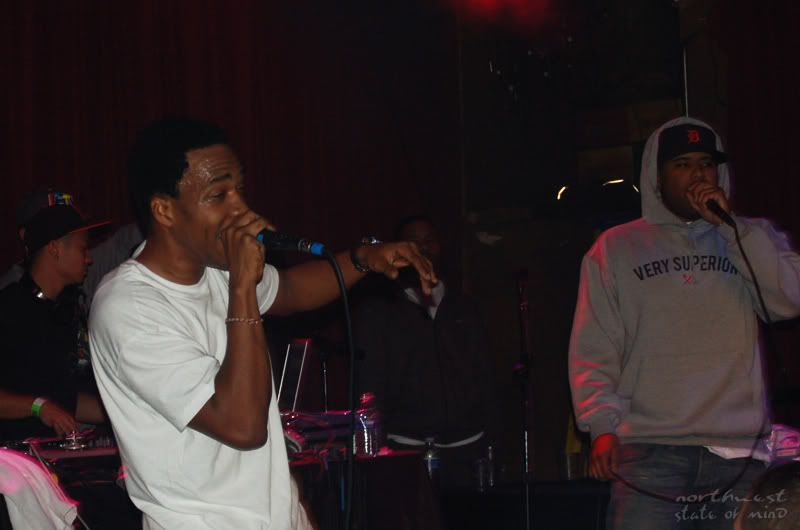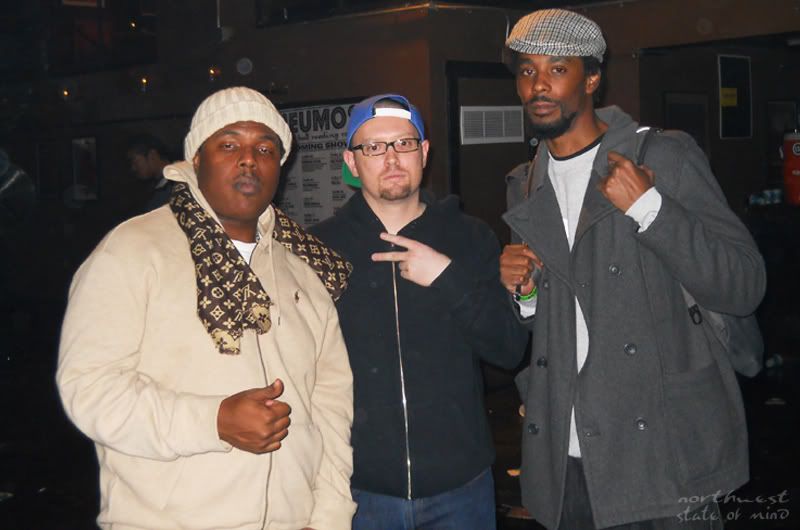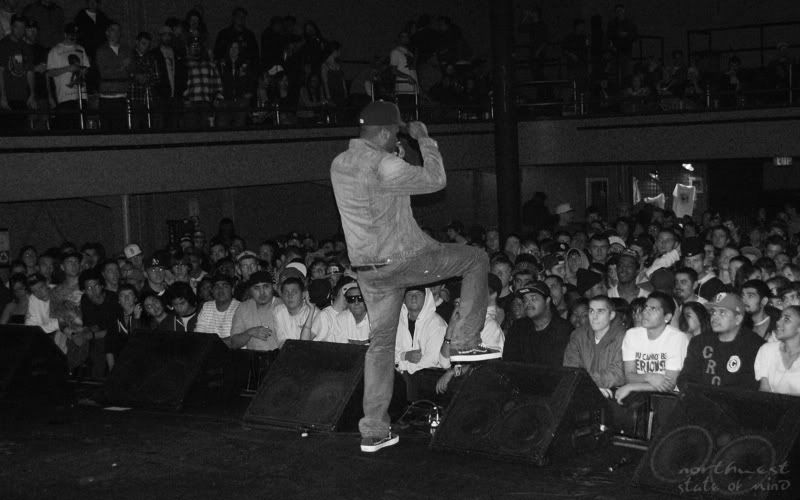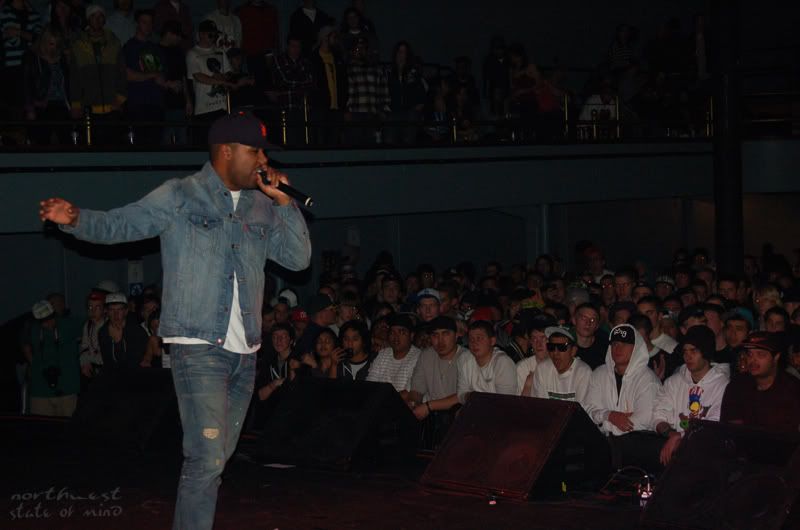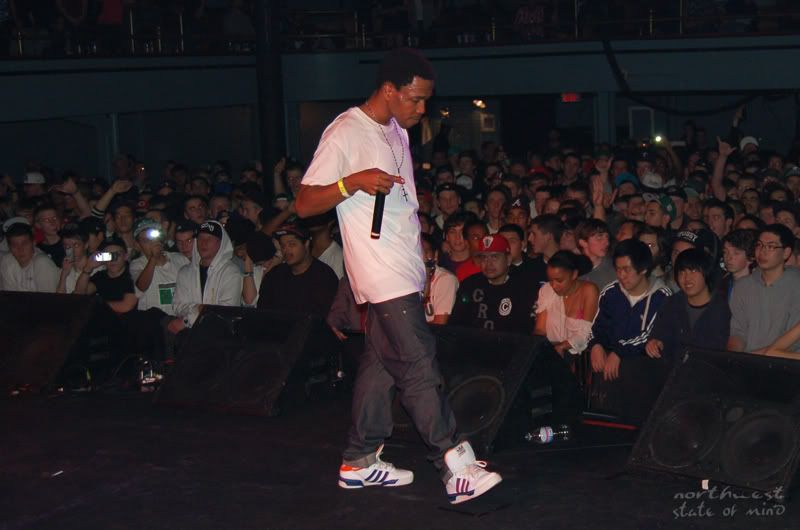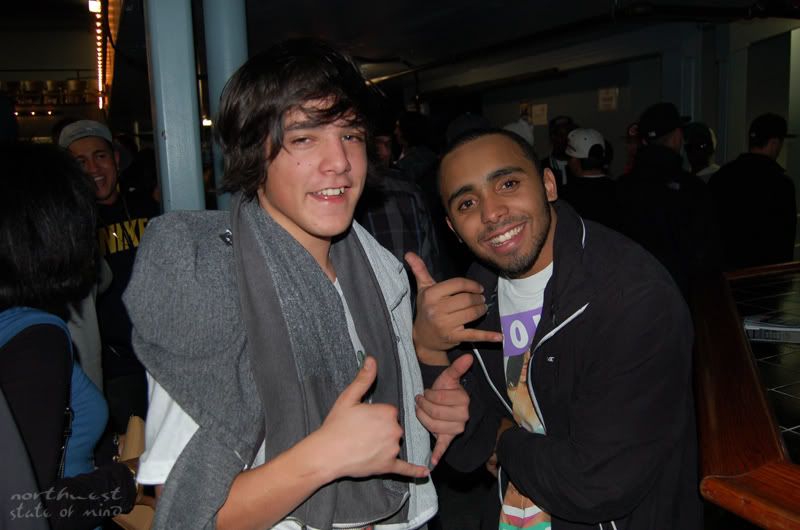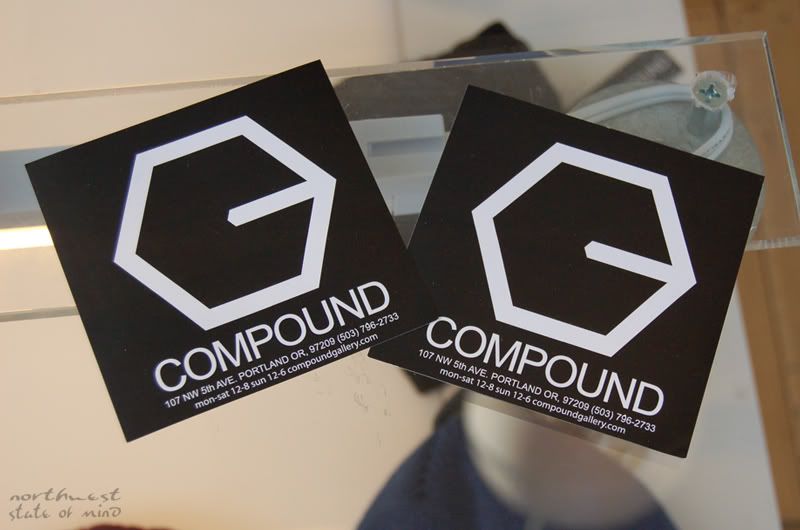 While I was in Portland for the day I also got to stop by one of the more doper boutiques that I've been too. They go by the name of Compound, and I honestly couldn't think of a better name for this place than that. Upon entry of the place you immediately see a showcase full of rare sneakers including a couple of crazy Sole Collector & Nike collabs that most people will never even get to see in person.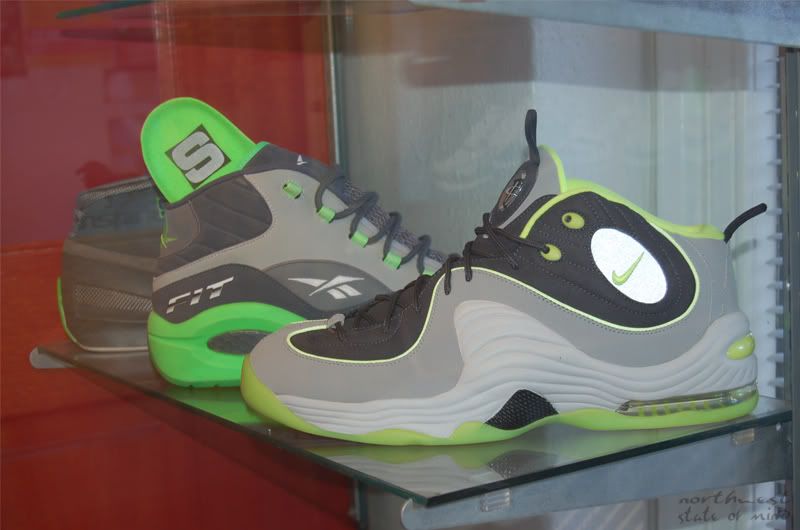 Sole Collector x Nike Air Penny 2
Sole Collector x Nike Air Max Trainer 1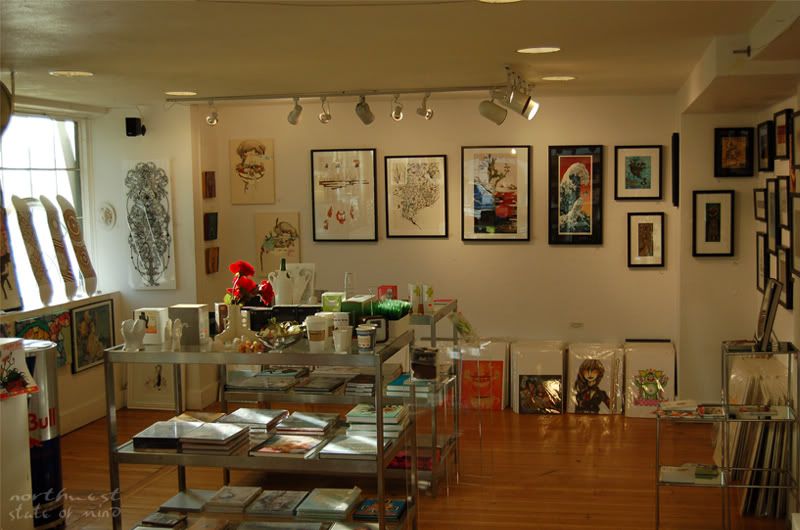 When I said that Compound was a perfect name for this place I wasn't lying, not only do they have a nice selection of gear as well as a pretty wide selection of collectible toys there but just up the staircase you will find yourself an art gallery with lots of dope pieces and some crazy lil gadgets.