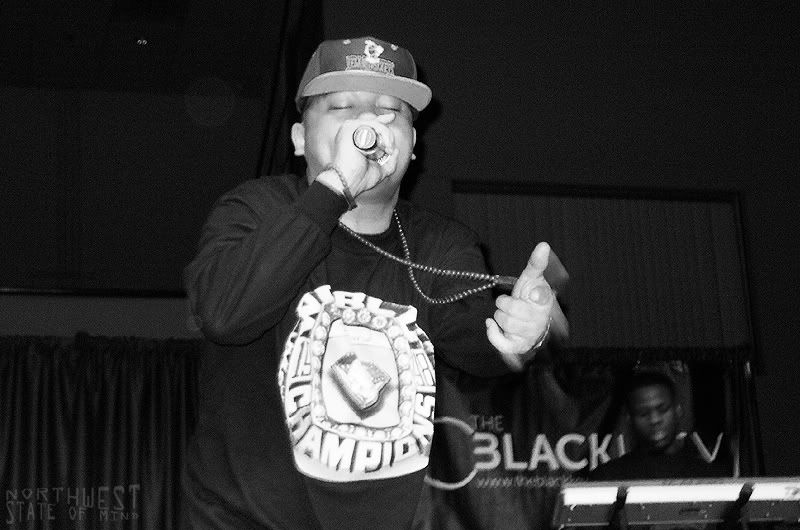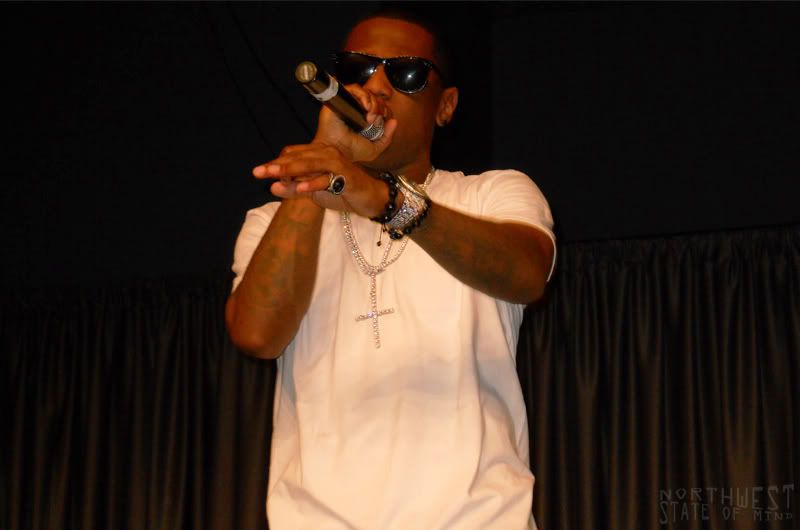 Another weekend past and another trip down to Oregon, this time for the Fabolous & Logics show at the Oregon Convention Center. Fabolous almost didn't perform due to some venue issues but thankfully the guy was in a good mood that night and still came out to rock the place for the fans. All in all the night was good, filled with good music and good people. Hit the jump below for more pictures from the weekend.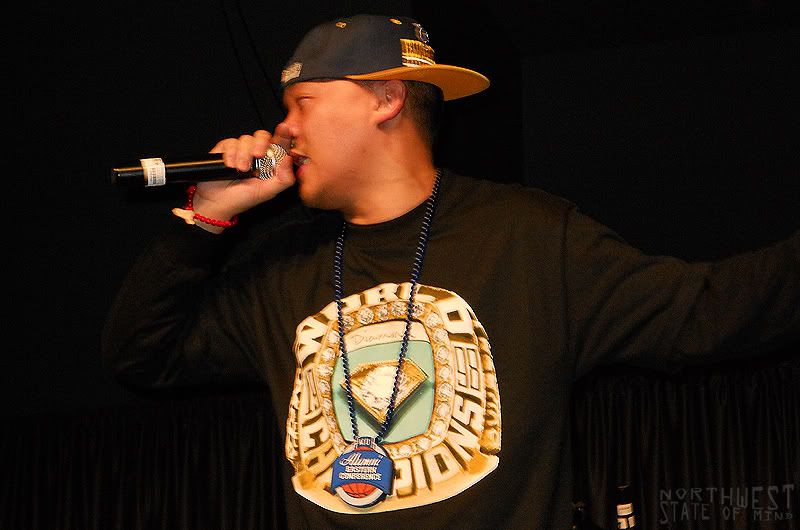 Logics aka Young Ghangas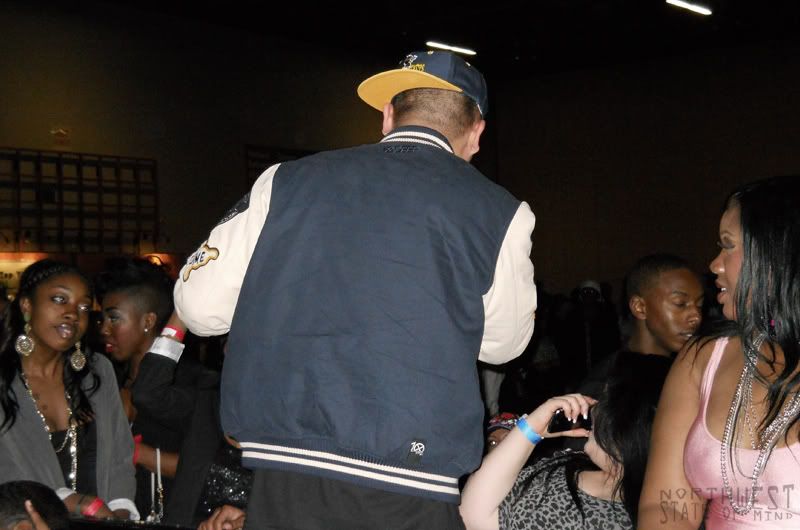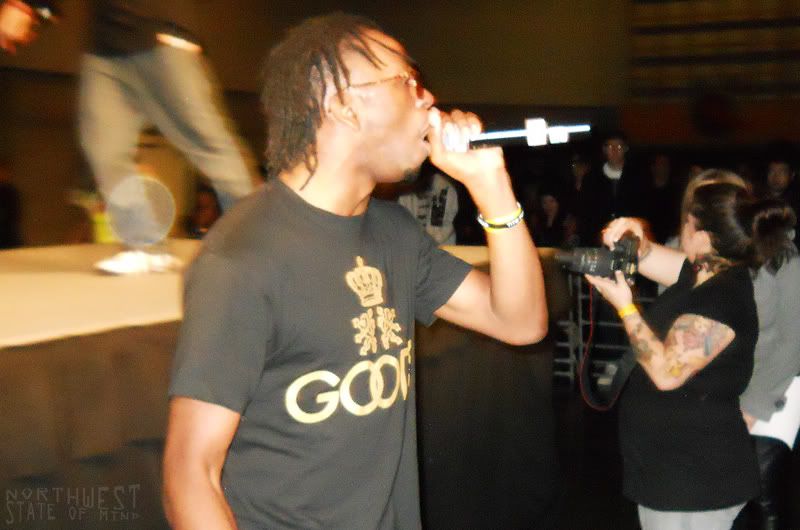 Spaceman
Logics & Mic Phenom
Fabolous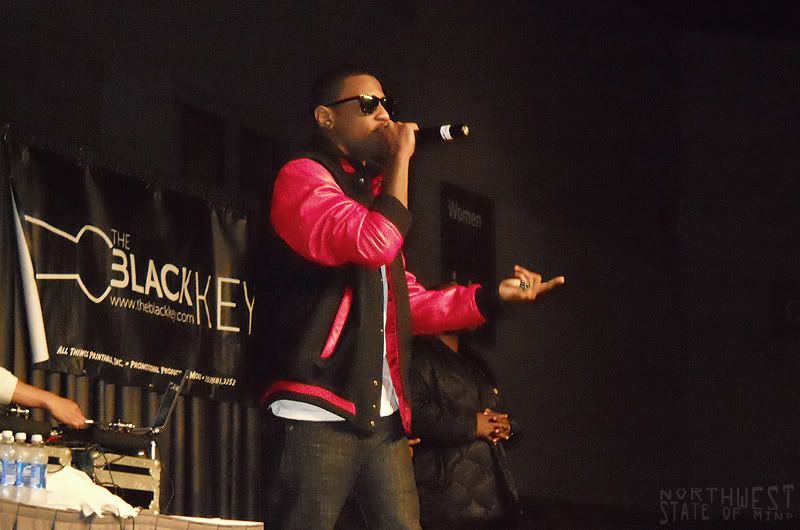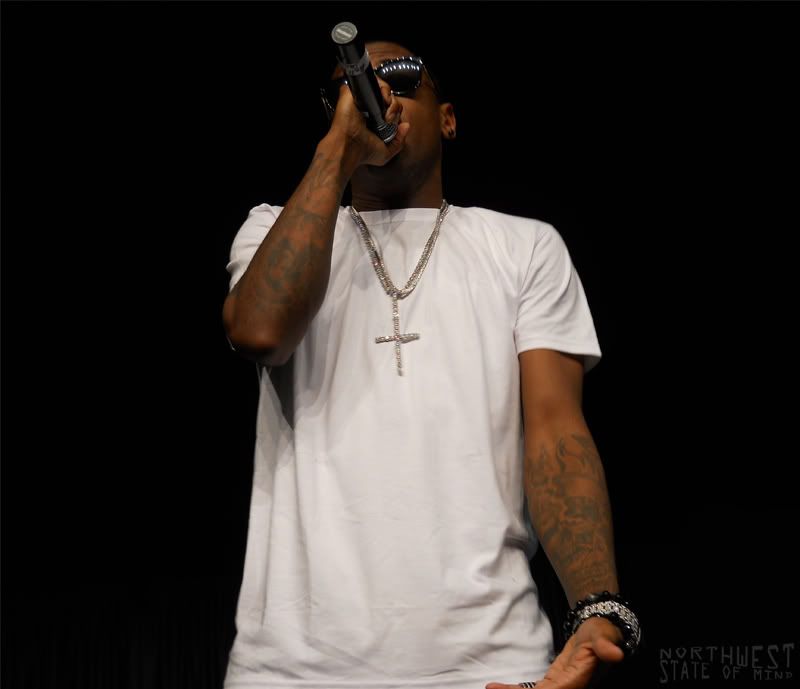 Fabolous' Bin 23 VII's which surprisingly didn't look half bad in person.